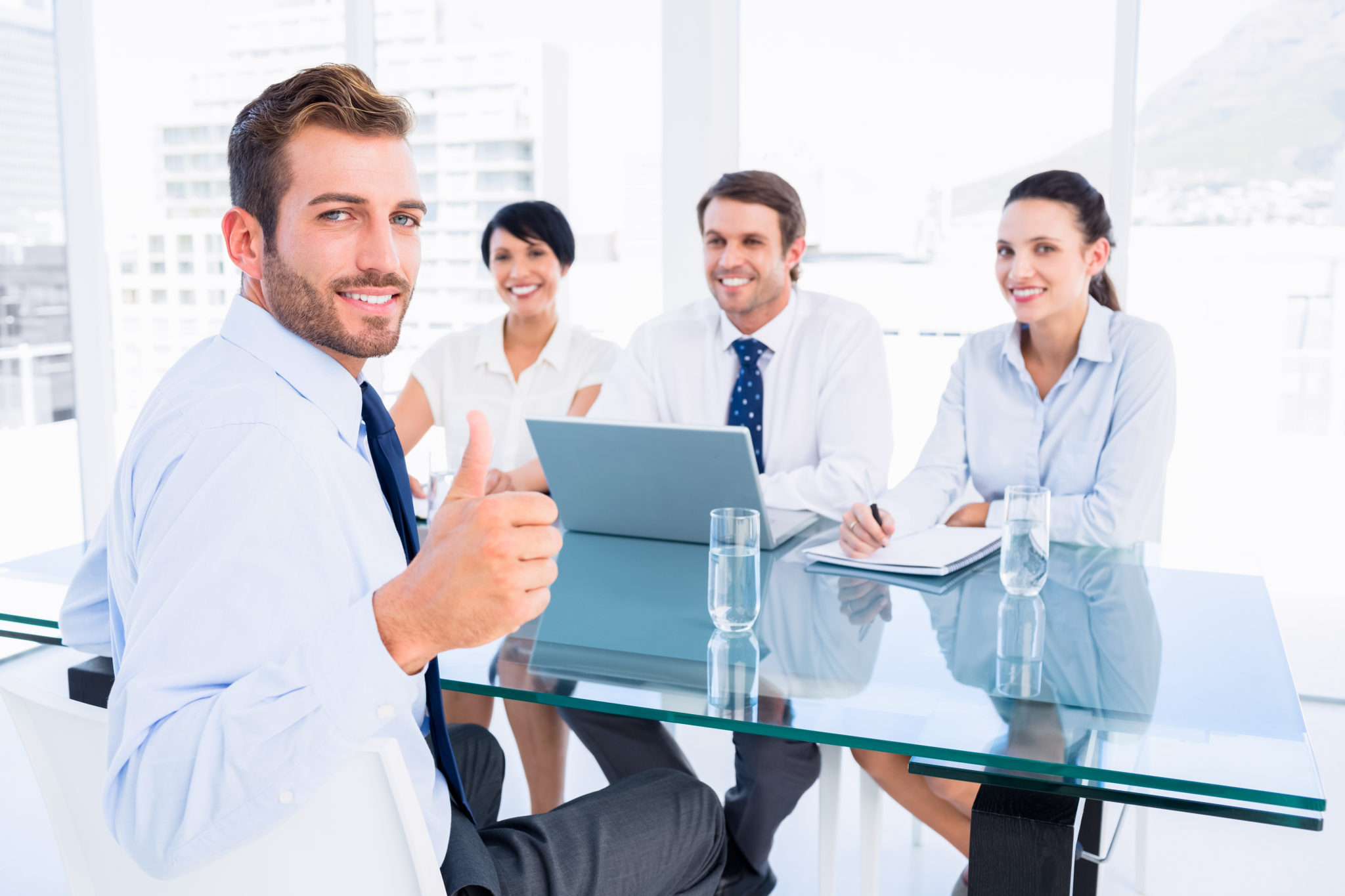 Get a Call Back
Services
Advice and solutions to any of your business concerns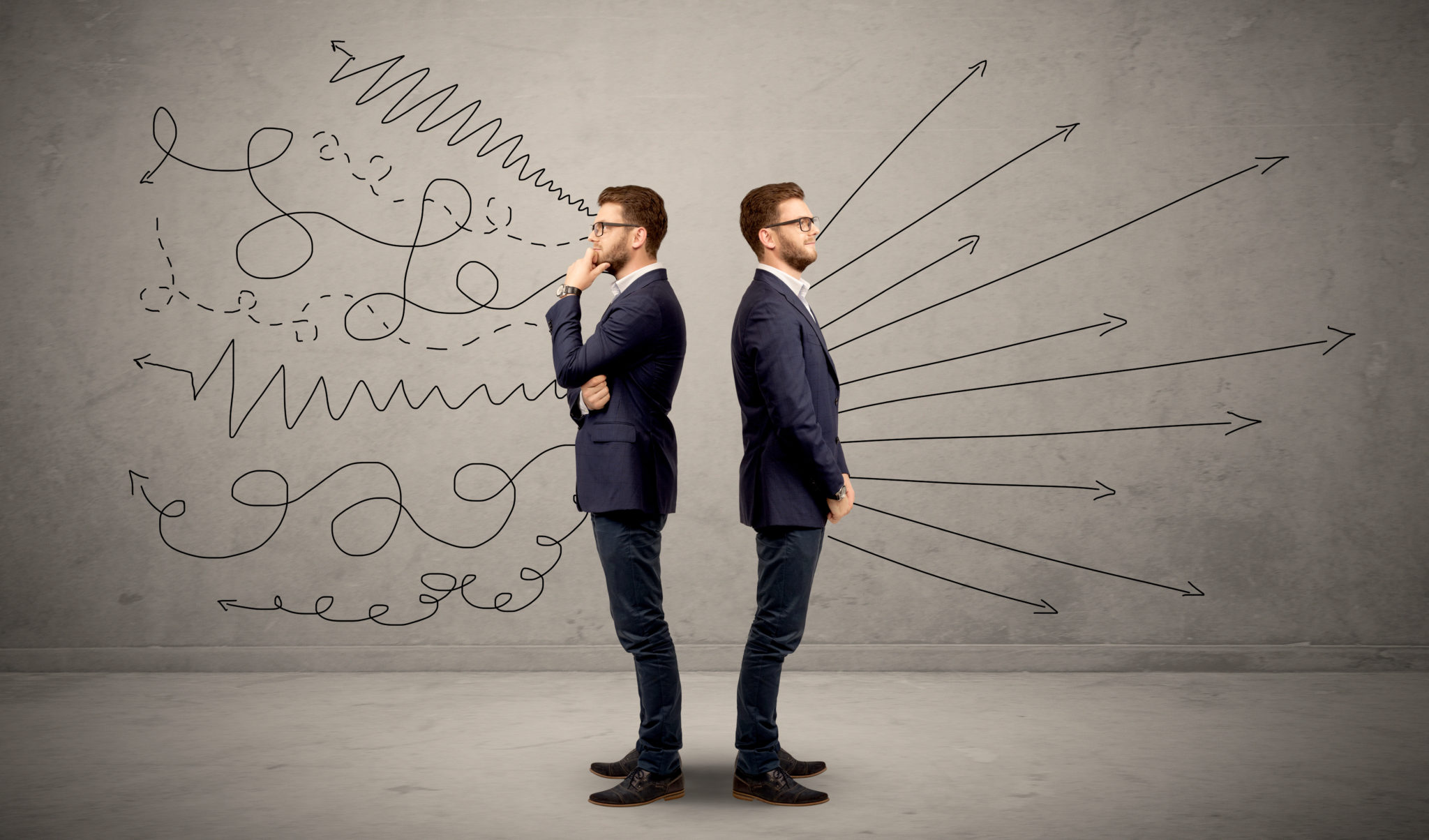 Get a Call Back
Services
Helping you start up and improve your business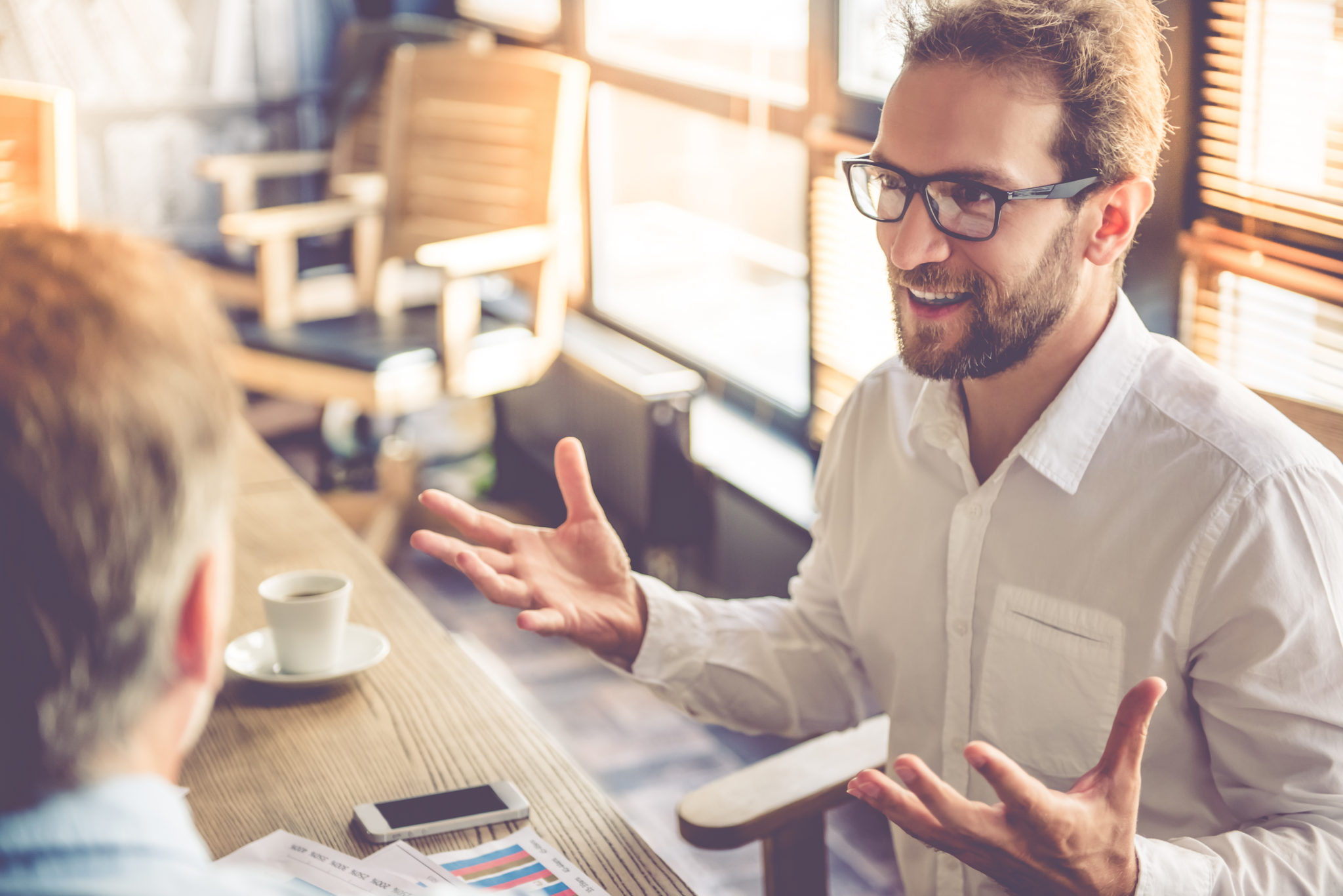 Get a Call Back
Services
Initial advice meeting is FREE
BUSINESS ADVICE E. MILTIADOUS
your A to Z on business advice
Performing financial analysis of your business, thus providing you with valuable understanding and advice for making better decisions.

Evaluating the performance, financial position and liquidity of your business and advising you based on that.
Performing useful management analyses thus helping you see the opportunities, minimise risks and avoid mistakes.

Offering you management advice that improves decision-making and ensures your business is operated at its optimal levels of performance.
Ensuring your accounting processes are operating effectively, thus giving you the peace of mind to focus on the main purpose of why your business exists.
Assisting you with the evaluation, understanding and advice on all legal aspects of your business actions, transactions and concerns.

Offering you a legal documents' preparation service, such as your contracts and agreements.
Helping you with taxation advice, tax compliance services and liaising with the tax authorities, to clarify and deal with all your tax issues and concerns, thus removing the need of you having to worry about tax anymore.
Advising and helping you apply methods and techniques proven to be raising employees' motivation, thus improving the team spirit, enthusiasm and overall performance.
Helping you increase your customer numbers, sales figures and profits.

Guiding you on how to be thinking about sales and making smarter sales decisions.
Advising you on all the important marketing decisions.

Defining your marketing strategy, developing your marketing plan and applying the modern marketing techniques for maximising your customers and sales.
Collecting, interpreting and simplifying data, to enhance your understanding of its significance.

Helping you identify new opportunities, analysing their feasibility and guiding you all the way to their execution.
Helping your business grow through relationship building, winning key decision makers, product or service development and assistance on closing important deals.

Offering you business development advice and undertaking any of your business development tasks.
Helping you identify appropriate projects to pursue.

Supporting you through all phases of your project – research, team selection, budgeting, planning, implementation and evaluation.

Undertaking and managing any of your projects, from initiation to full completion.
Helping you apply proven psychological methods and techniques leading to significant business benefits.
Setting up and writing your business plan from scratch.

Improving your existing business plan to enhance the functioning and effectiveness of your business.
Providing your one-stop and easily accessible point of assistance and advice, on a wide range of business disciplines.

Helping you with all of your business concerns.
Advising you on all types of operational and administrative issues.

Enhancing the organisation, efficiency and coordination of your business.

Ensuring the healthy operation of your business.
Helping you identify, define and set your business's long-term strategy and goals.

Ensuring your business remains focused towards its long-term strategy.
Identifying your business's problems, breaking them down and identifying their causes.

Finding the best solutions and developing an action plan for their implementation.
Ensuring the right targets are set in the correct way and pursued effectively, with an attitude and manner that guarantees their achievement.

Ensuring your business keeps progressing and moving forwards continuously.
Taking on, for clarification or execution, any of your tasks of any complexity.  Tasks or projects of any business nature that for any reason (such as limited time resources or knowledge) you would rather have them done for you, as opposed to doing them yourselves.
Liaising with all authorities (e.g. tax authorities, social insurance department, embassies, immigration, police, registrar of companies, etc.) and all types of organisations (e.g. banks, auditors, accountants, lawyers, insurance companies, etc.) to clarify, deal-with and execute any of your tasks.