OUR MISSION
Business Advice E. Miltiadous provides advice to small-to-medium-sized established businesses and start ups. Based in Limassol, Cyprus, through our people and associates we are offering professional services to both local and international clients. Our experience, energy and integrity ensure the highest standards of service for our clients.
Equipped with the ability to identifying your business needs accurately and quickly, and appreciating that you and your business are unique, we are committed to providing you with customised financial and business solutions.
"Our mission and target is to keep helping businesses shine!"
Elias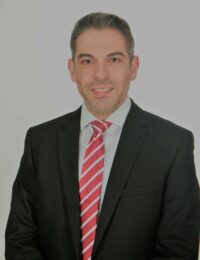 Elias Miltiadous is a founding member and director of the firm.
As a Chartered Accountant with legal background, an eternal interest in conducting business and a solid working experience in a wide range of companies and industries, Elias possesses a strong commercial acumen and business know-how.
His natural entrepreneurial and investor instincts are inherent in his consultations and business solutions.
He is specialized on helping businesses start up, grow and prosper, guiding them all the way towards their profitability and success.
Elias can assist in English, Russian and Greek.