Accounting relief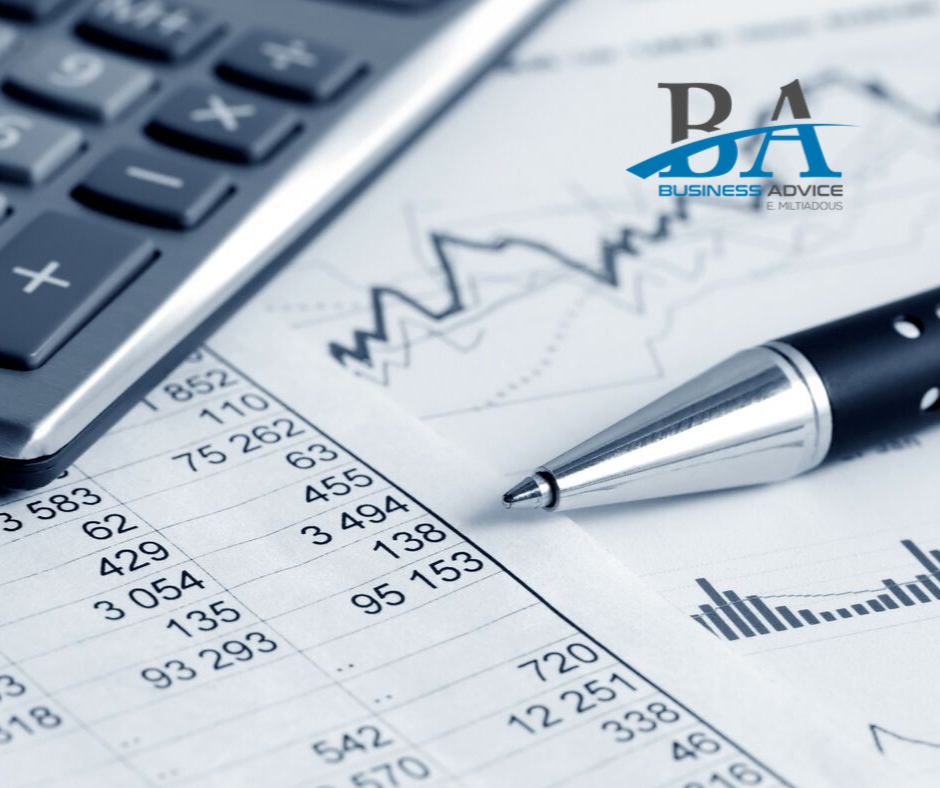 by Elias
Sep 30, 2019
Accounting peace of mind
A problematic accounting process can systematically divert attention from the money-generating activities, interfere with the correctness of decision-making and hinder a business's ability to operate at its optimal levels of performance.
Accounting may not essentially be the very purpose of why a business exists. It is, however, an important supporting activity that has to be performed adequately and correctly so as not to handicap the main efforts and operations of a business. Accounting is not an activity that is designed and intended to earn money for a business, but when practised correctly it supports the money-generating activities.
With our accounting advice, you get the peace of mind to be able to focus your energy and efforts on the main purpose of why your business exists. We provide accounting advice to ensure the correct recording of transactions, keeping of financial records, performing of internal controls, analysing and reporting of financial information to management. We review your business's accounting processes and propose adjustments and improvements where we believe these to be necessary.
We aim and aspire to enable business owners to concentrate on pursuing real profit maximisation and business growth, whilst knowing that their accounting processes are operating effectively.
Let us help you
You can call us on tel. (+357) 77776055 or email us at info@miltiadous.com
Find out more about our other services related to business analysis.