Business administration assistance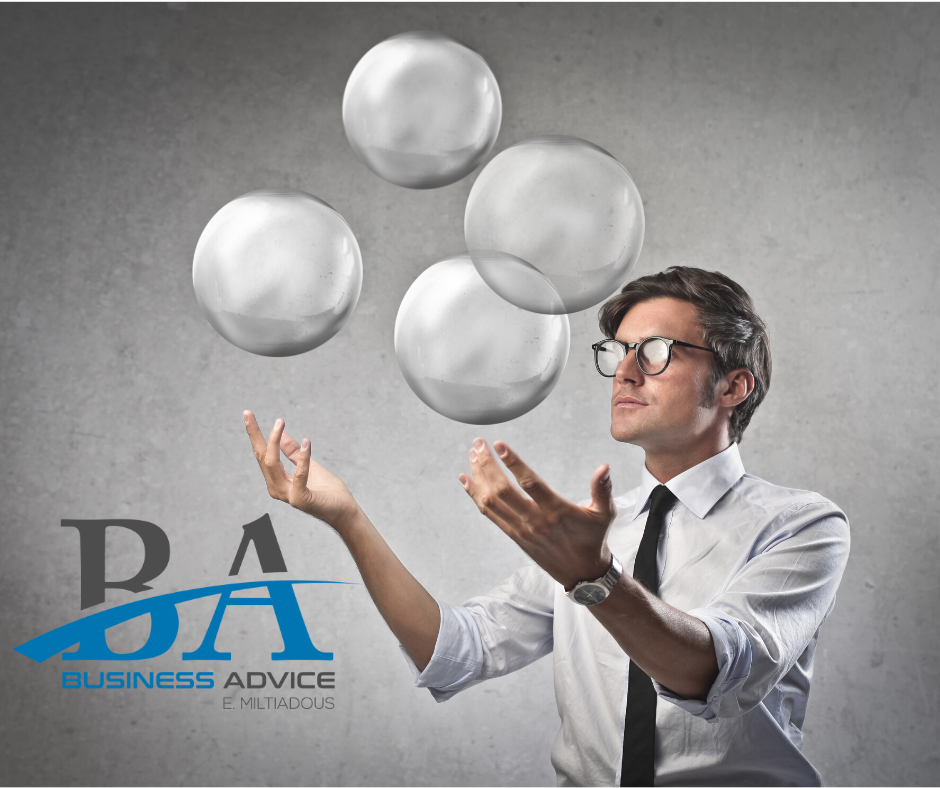 by Elias
Jan 02, 2020
Business administration assistance
Are you currently conducting your business's administration in-house and facing problems, but also not wish to outsource it so that you lose control of it? Administration may not be a money-generating activity, though it is an important support activity that indirectly contributes towards the healthy operation of your business. Ideally, you neither want to be doing it in-house inefficiently, nor want to be outsourcing it and not being able to control it. Effectively what you need is for your business to be administered correctly, whilst not at the same time losing control of it.
The best solution is therefore for the business administration to be carried out in-house efficiently and correctly, meaning also that you retain complete control of it and can make adjustments to it at any time you wish. We make that possible for you by providing you with advice on all types of operational and administrative issues. We can take your current process and improve it, or even give you a completely new process from scratch, depending on your needs.
We are providing you with business administration advice on all types of operational and administrative activities of your business to improve its organisation, efficiency and coordination. Equipped with our knowledge of principles and practices of office organisation, planning, records management and general administration, we are counselling your administrative staff on office procedures and policies with the aim of achieving organisation, efficiency and coordination. We are also offering valuable advice on planning and time management, to ensure an optimal amount of energy and time are assigned towards making money for your business.
Let us help you
You can call us on tel. (+357) 77776055 or email us at info@miltiadous.com
Find out more about our other services related to business streamlining.