"Business Health"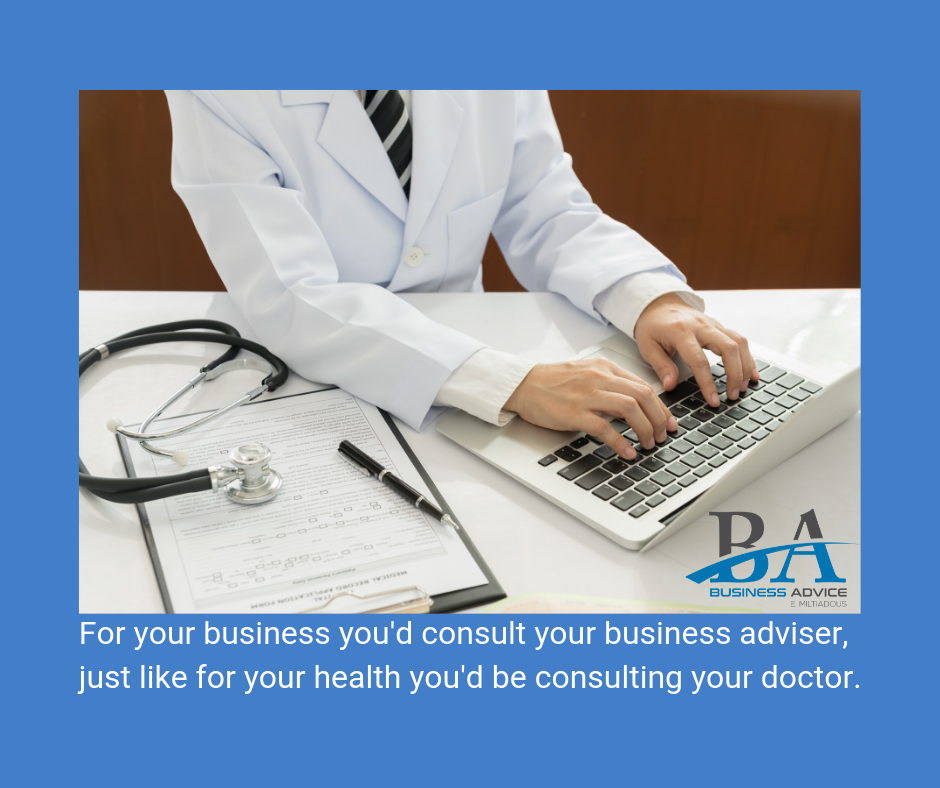 by Elias
Apr 07, 2020
"Business Health"
On this World Health Day, take action to help your business just like you have been taking action to protect your health. The 7th of April (World Health Day), and especially of year 2020, is the day to celebrate the work of nurses and doctors and remind us all of the critical role they play in keeping the world healthy. We thank you and recognize your efforts!  The Coronavirus pandemic has seen everyone taking action to safeguard their health.
Likewise, as a business owner you should be taking actions of "Business Health" if you like.  Namely you should be going through the following actions.
Analysing and obtaining a thorough understanding of the impact.
Understanding how this pandemic has affected and how it will be affecting your business in the future.  Which sectors of your business is it affecting and how long is it estimated to be doing so.  This involves business appraisal and management budgeting.  Remember that every business is affected in different ways, depending on the product or service it sells.  Is that perceived to be a necessity or a luxury?  How is it relatively priced? etc
Taking action to make business adjustments to improve your business's chances of survival
Negotiate with trade and other creditors for more beneficial terms of repayment.  If selling a range of products or services, perhaps some of these will be easier to sell now and base your business's survival on them.  Let reasonable thinking of how demand has shifted to guide you.  Put yourself in the shoes of the people – what would they need most during this pandemic era.
Keep abreast of the news in your country and how your country's government and other relevant authorities are planning to assist businesses that fall within your business's category.  Take action to ensure you qualify for such assistance and apply to obtain it.
Obtain business advice to make the correct business adjustments during this pandemic and avoid mistakes, as mistakes will be more punishable especially during these challenging times.  Such times of business crisis, often also present business opportunities that, with a bit of business open-mindedness and knowledge, can be ceased and open up new possibilities.
We are here to help you
Obtain help on making the correct business decisions for protecting your business during this Coronavirus pandemic era.
You can call us on tel. (+357) 77776055 or email us at info@miltiadous.com