Business startup assistance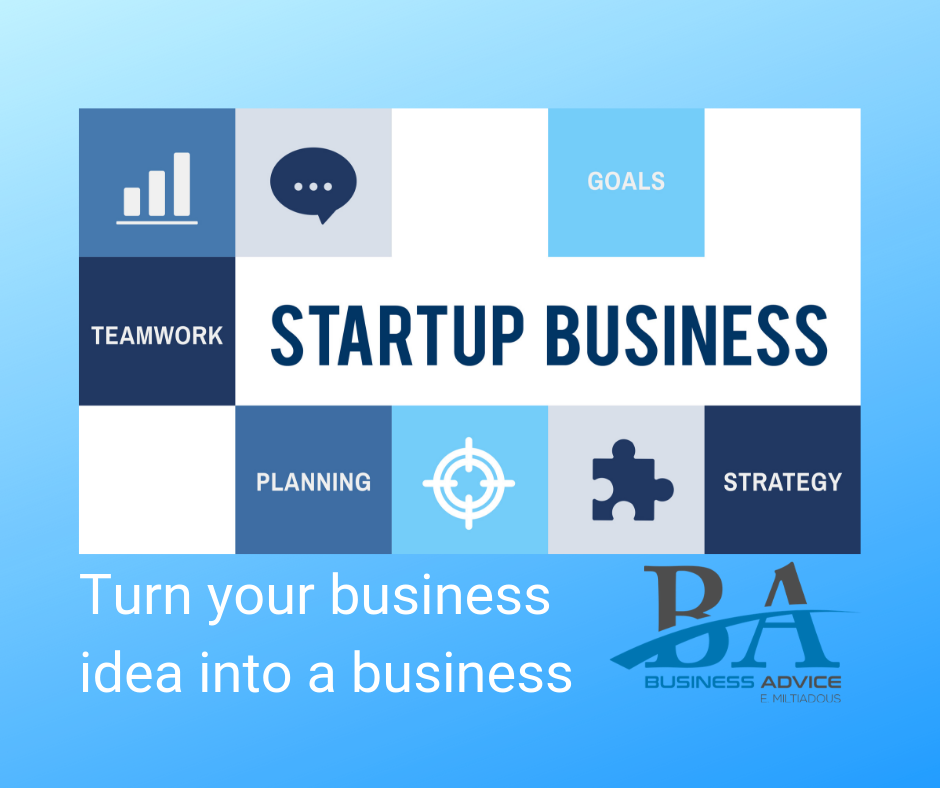 by Elias
Apr 02, 2019
Category: Accounting Advice, Business Administration, Business Advice, Business Analysis & Advice, Business Development, Business Planning, Business Psychology, Employee Motivation, Financial Analysis, Franchising, General Business Advice, Increasing your Income, Innovation, Legal Advice, Management Advice, Market Research, Marketing, Problem-Solving, Project Management, Sales, Start-up, Strategic Planning, Streamlining your Business, Target-Setting & Achieving, Task Execution Services, Taxation Advice
Challenges faced
Every person or team is facing different challenges in relation to starting their business.  Some have no business idea yet.  Others have a selection of business ideas and are unsure on how to choose the best one.  Many have a business idea and are thinking of how to make it work.  Business startups have a high failure rate, yet the vast majority of those are attempts made without seeking expert assistance.  Many people never attempt to start up their own business, largely because of the fear related to this high failure rate, living forever in regret.  Business startup involves a comprehensive mix of business disciplines that also need to align well with a person's personal situation.  This calls for customised and practical solutions if it is to work successfully.
Some questions you definitely need to ask yourself
Why you wish to start a business?
Are you self-disciplined and responsible by nature?
Have you talked to someone who knows more about it?
Do you accurately understand what it involves?
Do you have the right mentality?
The best way to do this
Pick up the phone and ask for our help.  The first telephone meeting is free of charge.  We provide business startup assistance to help you startup faster, easier and in a less financially costly way, with the maximum chance of success.  Most important, you will be doing it right by avoiding numerous possible costly mistakes and getting the insights into what will work best for you in your particular situation.
We are available for you any time to quickly offer you options and solutions, via telephone, email and meetings (over the phone and in person).
We guarantee your business startup success.
You can call us on tel. (+357) 77776055 or email us at info@miltiadous.com