Legal assistance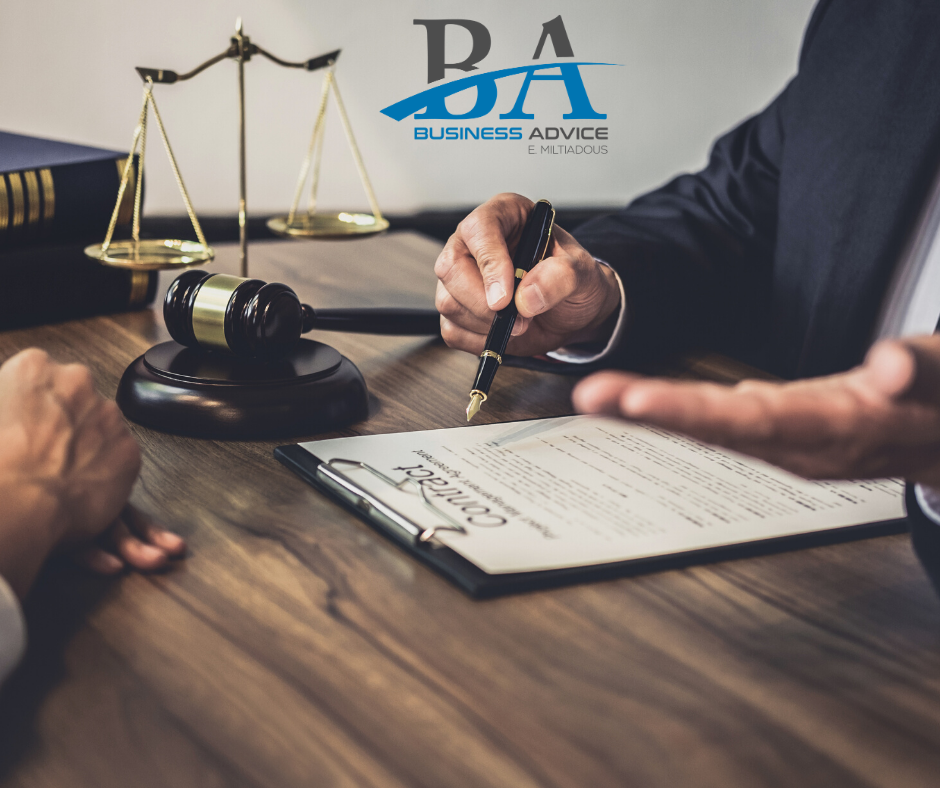 by Elias
Dec 16, 2019
Legal assistance
It is not uncommon for business owners to be faced with considerations of legal nature. Business and the Law are well interconnected, to the extent where the legal perspective should always be considered in any business decision. The legal consequences should be understood and evaluated, whether it involves the corporate vehicle that a business chose to operate from, any project to be pursued, or any activity that it intends to undertake.
We are offering you legal advice to assist you with evaluating and understanding the legal side of your business actions and concerns. Through our legal advice, we facilitate business owners evaluate and understand the legal side of their past, current and intended business actions. By doing so, and by pointing out the legal risks and benefits involved, we are enhancing the correctness of their decisions.
We also prepare your contracts for most business purposes, including corporate agreements, rental agreements, sale and purchase agreements, employment agreements, and more.
Let us help you
You can call us on tel. (+357) 77776055 or email us at info@miltiadous.com
Find out more about our other services related to business analysis.