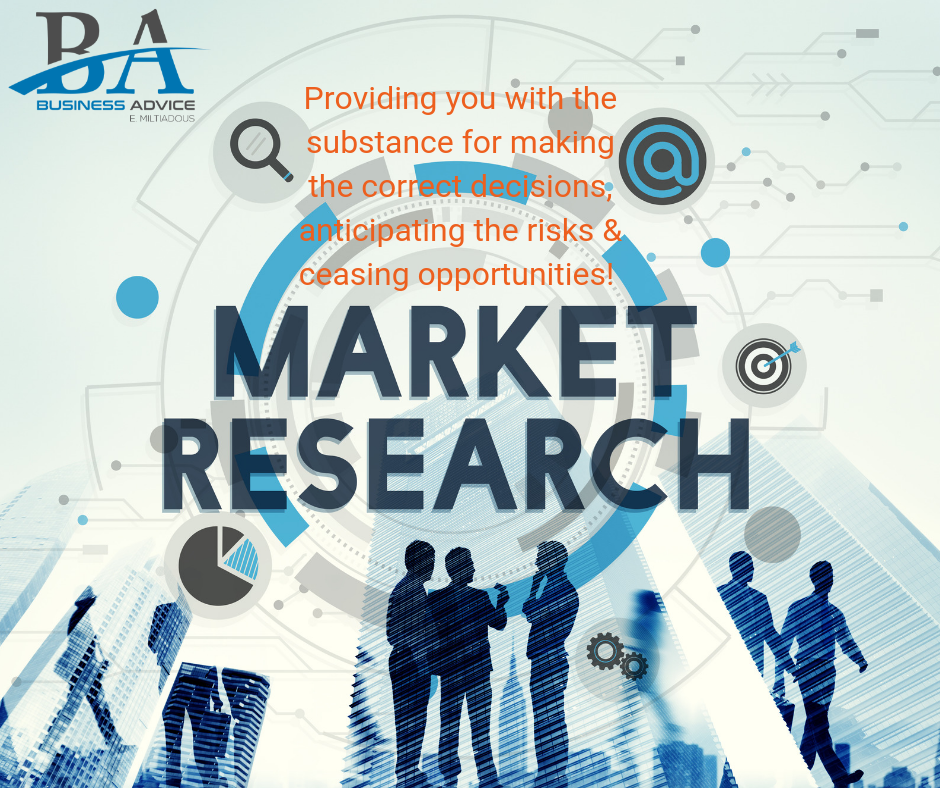 by Elias
Aug 01, 2019
Market Research
Opportunities – identification, analysis and seizing
With regards to opportunities, one thing is certain – they always existed, exist and will equally always exist in abundance in the future. But it is difficult to be taking opportunities if taking them is just what you are waiting for and focusing upon. Knowing how and where to look for new opportunities is perhaps a more vital skill to have. Identifying them and being able to see clearly how they can feasibly and easily be exploited is where the key skill and challenging part lie in.
Market research lies at the core of identifying new opportunities. A constant analysis and understanding of market shares, segments, size and changes, is vital. Examination into what competitors do and how they do it is also very important. Business environments are highly dynamic, meaning frequent analysis and thorough understanding of them increases the chances for success and minimises the risks of failure.
The major skill though, that underlines any market research is for a business to be able to consider all this information, simplify it, prioritise it in terms of its influential importance and use it practically and easily towards its advantage.
Service provided
Business Advice E. Miltiadous assists you with market research for identifying new opportunities, analysing their feasibility, planning and guiding you through their execution via actionable recommendations and valuable advice. We gather the right kind of useful information for you and your business via online surveys, online searches, literature reviews, field examinations, perceptions analysis, price analysis, local understanding, location considerations, competitor analysis, trends and new market segments identification, and more. We interpret both numbers and words in conjunction, in order to provide you with a correct but simplified understanding of the opportunities and risks you can be exposed to. We then advise and guide you on how to be acting based on that analysis.
Our goal is to help you see opportunities you may have never seen existing and provide you with actionable recommendations on how to capture those you wish to be pursuing.
You can call us on tel. (+357) 77776055 or email us at info@miltiadous.com
Find out more about our other services that help you boost your income.