Strategic planning advice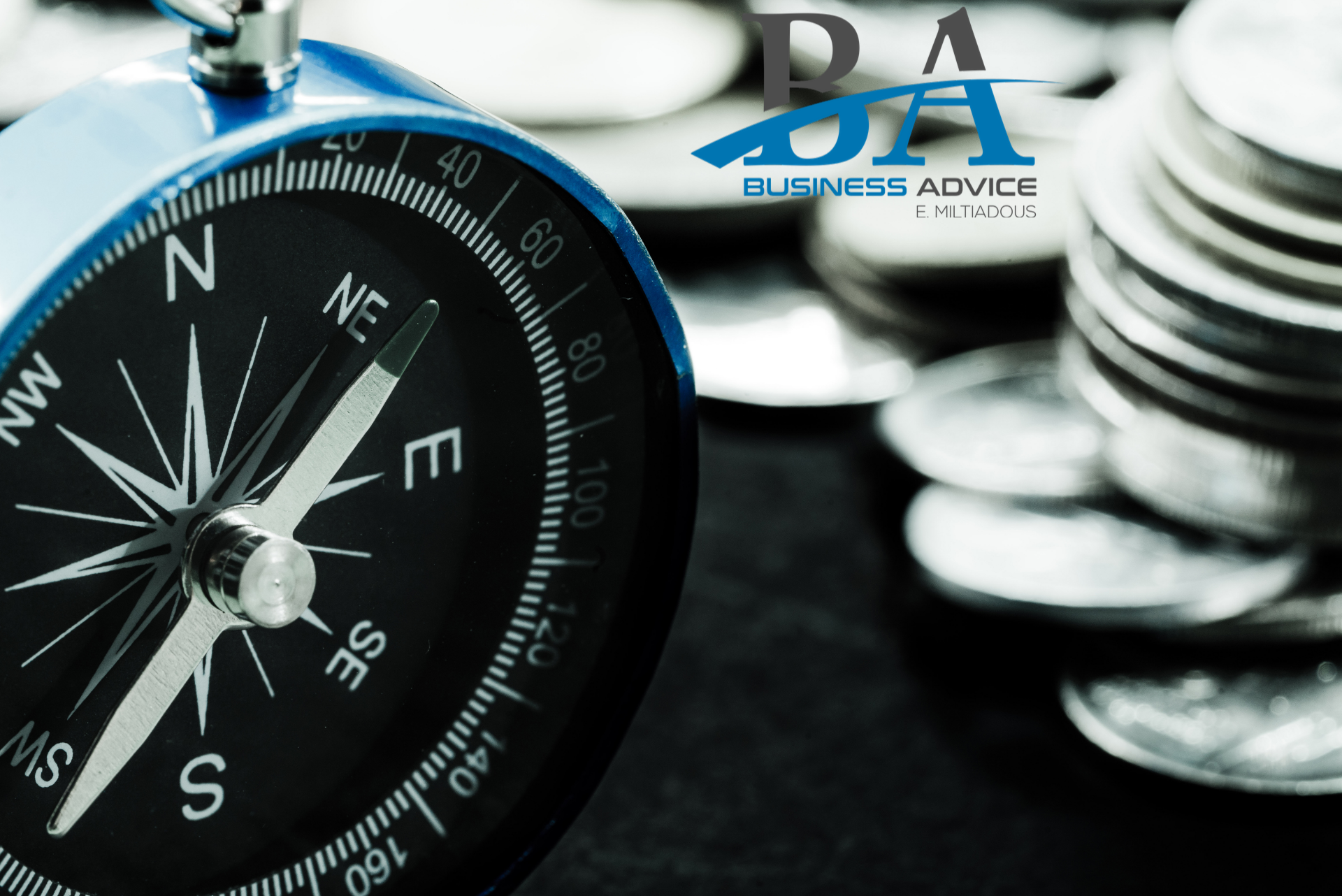 by Elias
Sep 16, 2019
How strategic planning is vital for any business
Businesses that fail to see the importance of addressing the long-term perspective, find themselves in a situation where they are gradually and steadily losing out. This is not difficult to happen, as the long-term consequences are usually not so readily observable. Short-term gains at the expense of long-term approaches can easily divert business owners towards the former. Strategic planning and the long-term perspective are vital for various areas of business, including for objectives, marketing, sales, building relationships, financing, investing and many more.
Strategic planning offers a long-term strategic direction to any business. It ensures the business and all its employees know exactly where they are always heading. It ensures for remaining focused on the end goals, which can prove difficult and important when faced with the numerous daily challenges. Metaphorically speaking, it is when the wind blows in any direction that the captain and crew mostly need to remain focused on their destination. The real risk of diverting from that focus is failing to achieve the pre-set business goals.
Strategic planning advice
With our strategic planning advice, we are helping you set your business's long-term strategy and goals, as well as assisting you in their achievement. We make sure that your business keeps progressing towards the right direction and remains focused on its pre-set strategic destination.
We are helping you identify and define your long-term strategy, as well as assisting you in pursuing its achievement via a series of simple and practical daily tasks. We work together on setting your goals and based on that we develop an action plan that is simple, practical and easy-to-apply. We know how to take what seemingly appear to be complicated business solutions, simplify their execution and increase their effectiveness. With our help on strategic planning, your chances of maximising business success are significantly increased.
You can call us on tel. (+357) 77776055 or email us at info@miltiadous.com
Find out more about our other services related to business streamlining